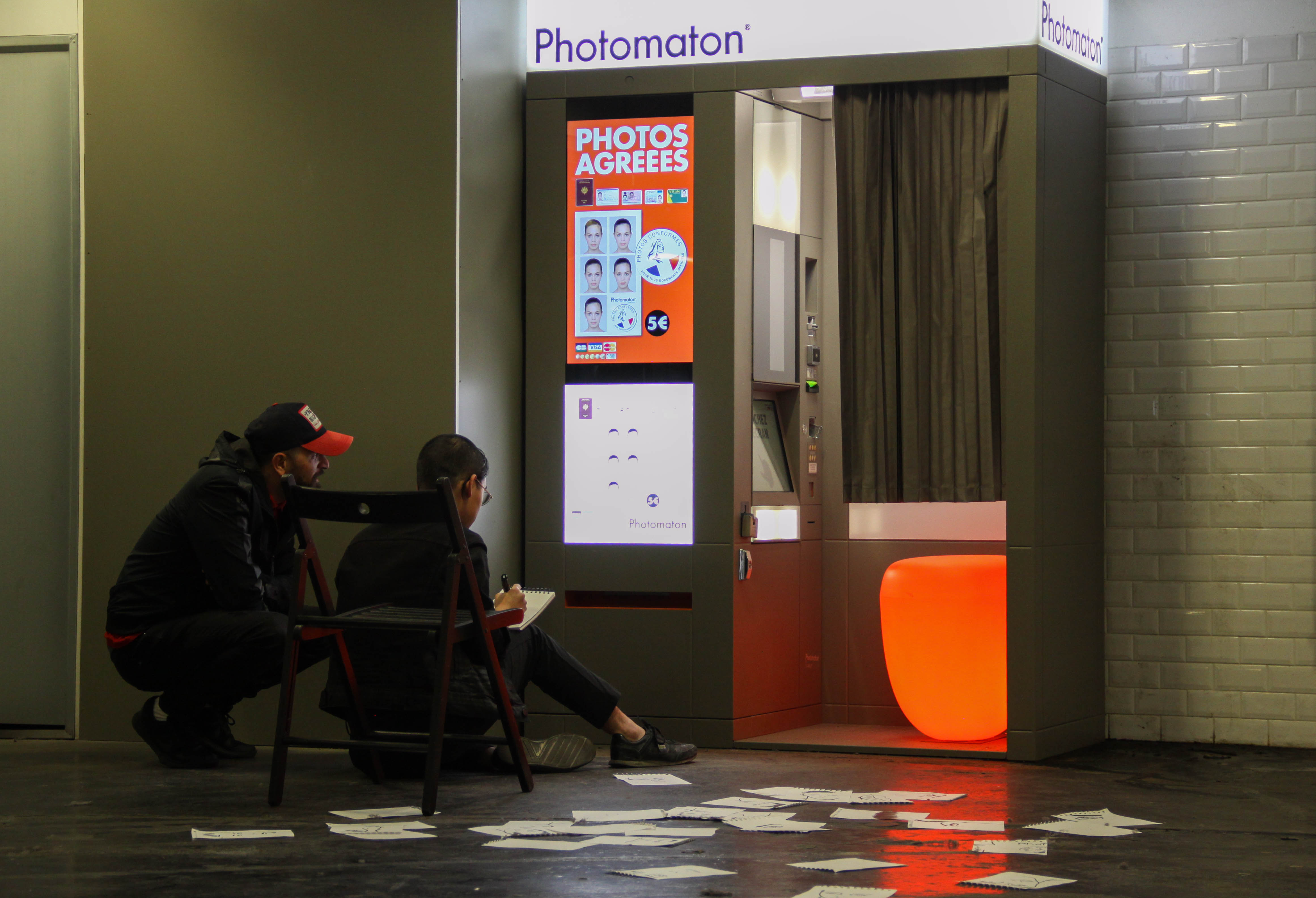 Crédit photo - Jade Liesner
Lorsque la réalité se réduit à une image, la personnalité disparaît. L'homme dans une affiche de la mode est réduit à une beauté définit par une entreprise, l'homme dans une affiche de film est réduit à une histoire, l'homme dans un journal est réduit à un récit, à un évènement. Mais rien n'est plus triste qu'une photo d'identité. Ceci n'est qu'une information. Il n'y a pas de personnalité, rien n'est humain dans cela. Et la plus triste de toutes les photos d'identité, c'est la femme du Photomaton. Elle existe partout en France, un habitant en France ne pourra oublier son visage. Mais cette femme existe dans les mémoires des gens en tant qu'information, sa personnalité est ignorée. Je suis sûr qu'elle a, en réalité, une vie intéressante mais ce phénomène me rend triste. Avec le développement de l'intelligence artificielle et l'informatisation graduelle de touts les aspects de la vie, vivrons-nous pas, un jour, insensiblement, par la logique informatique seulement, sans la chaleur humaine?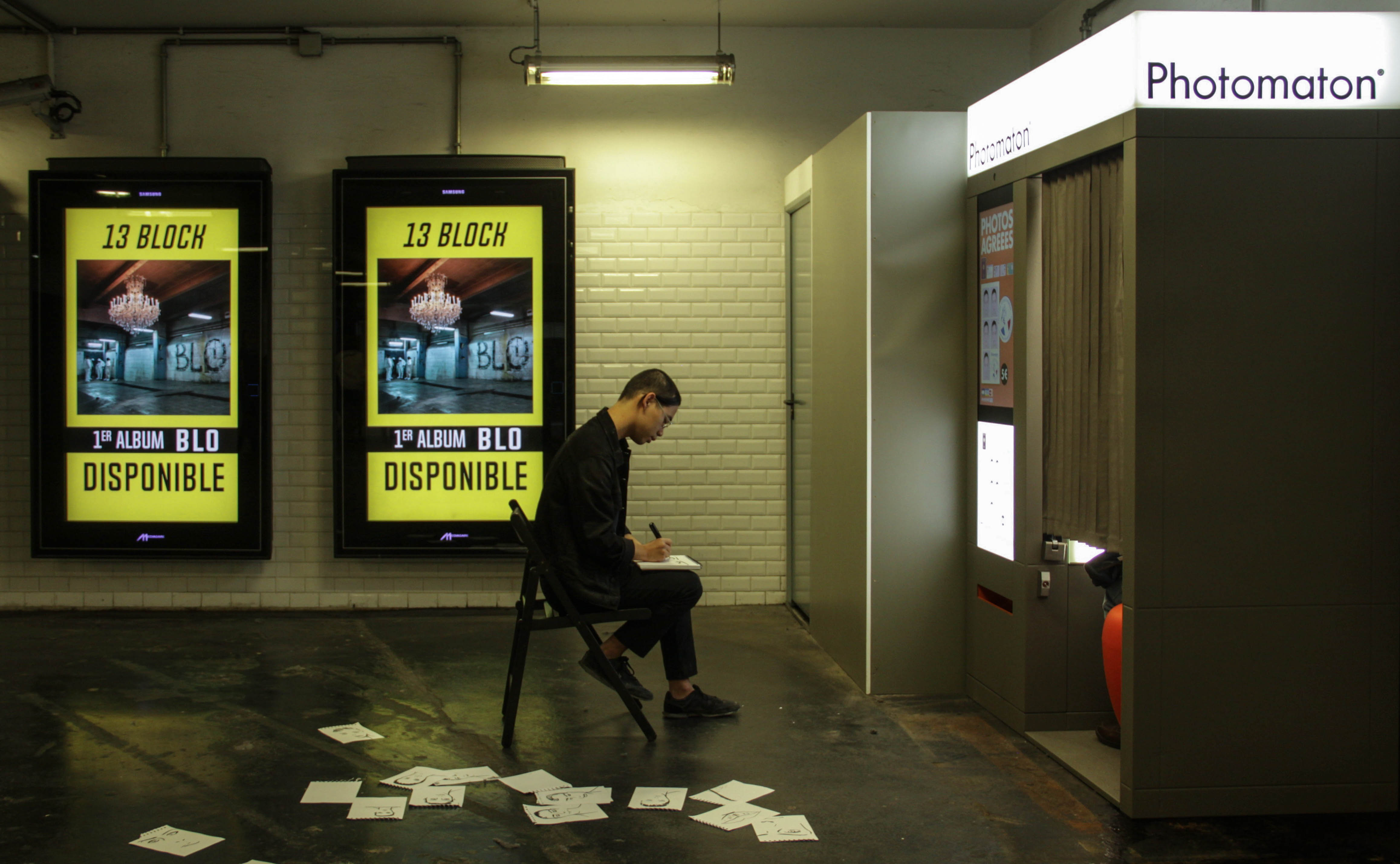 Crédit photo - Jade Liesner
En dessinant la femme de la photomaton plusieurs de fois, j'espère pouvoir crée une personnalité pour elle. Je veux m'asseoir devant elle, saluer, être timide comme je suis avec un inconnu et commettre l'impolitesse de le dessiner sans demander. Je ne connais pas cette femme en personne, bien sûr, la personnalité sera donc imaginée, pas créee. Seulement Dieu peut créer. Ce que je fais n'est qu'une faible tentative, une plainte, une résistance quasiment insignifiante contre un monde qui se numérise insensiblement. An Sung Ho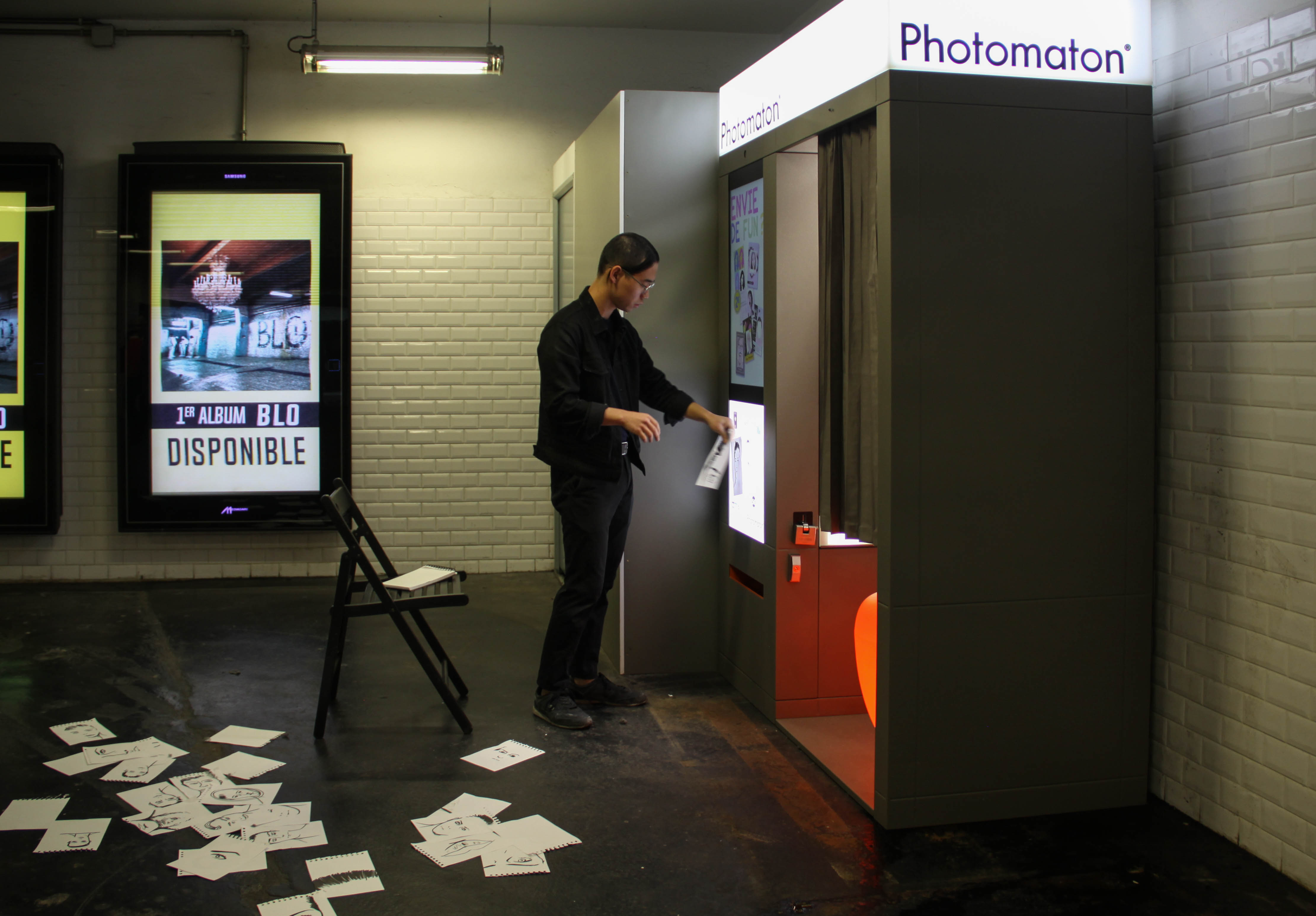 Crédit photo - Jade Liesner
The world has developed dramatically over the past century. Today, we are connected to each other never the same as before. At any time we can call a friend who lives on the other side of the Earth without even paying a penny. What happens in Paris, in an hour, New York knows it. But it comes with a price. Nothing goes without being digitized. All the goods can be found on the Internet, everything is digitized on this computer network. Men are no exception. Man is also digitised and computerised. His face, name, date and place of birth, nationality, sexuality, imprint and even his blood type.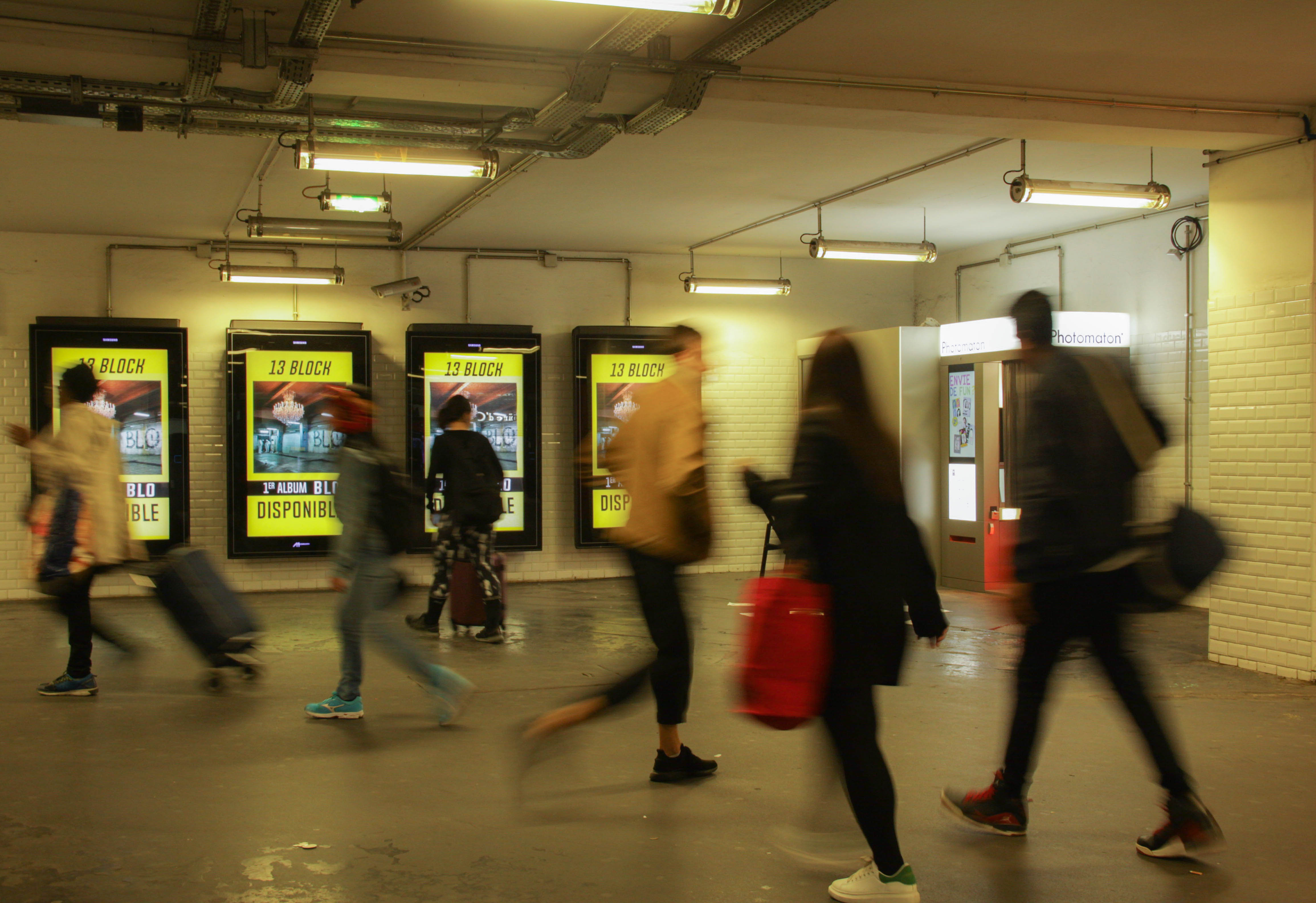 Crédit photo - Jade Liesner
The man is reduced to a few simple pieces of information and an identity photo by the request of society, by the request of the government. The image is a reduced form of reality, a form that is not complete, a reinterpretation of reality, which opens only to a limited perspective such as fashion posters, a film or newspaper images. The men in these images no longer have a personality. Even if it exists, it is artificially created. When reality is reduced to an image, the personality disappears.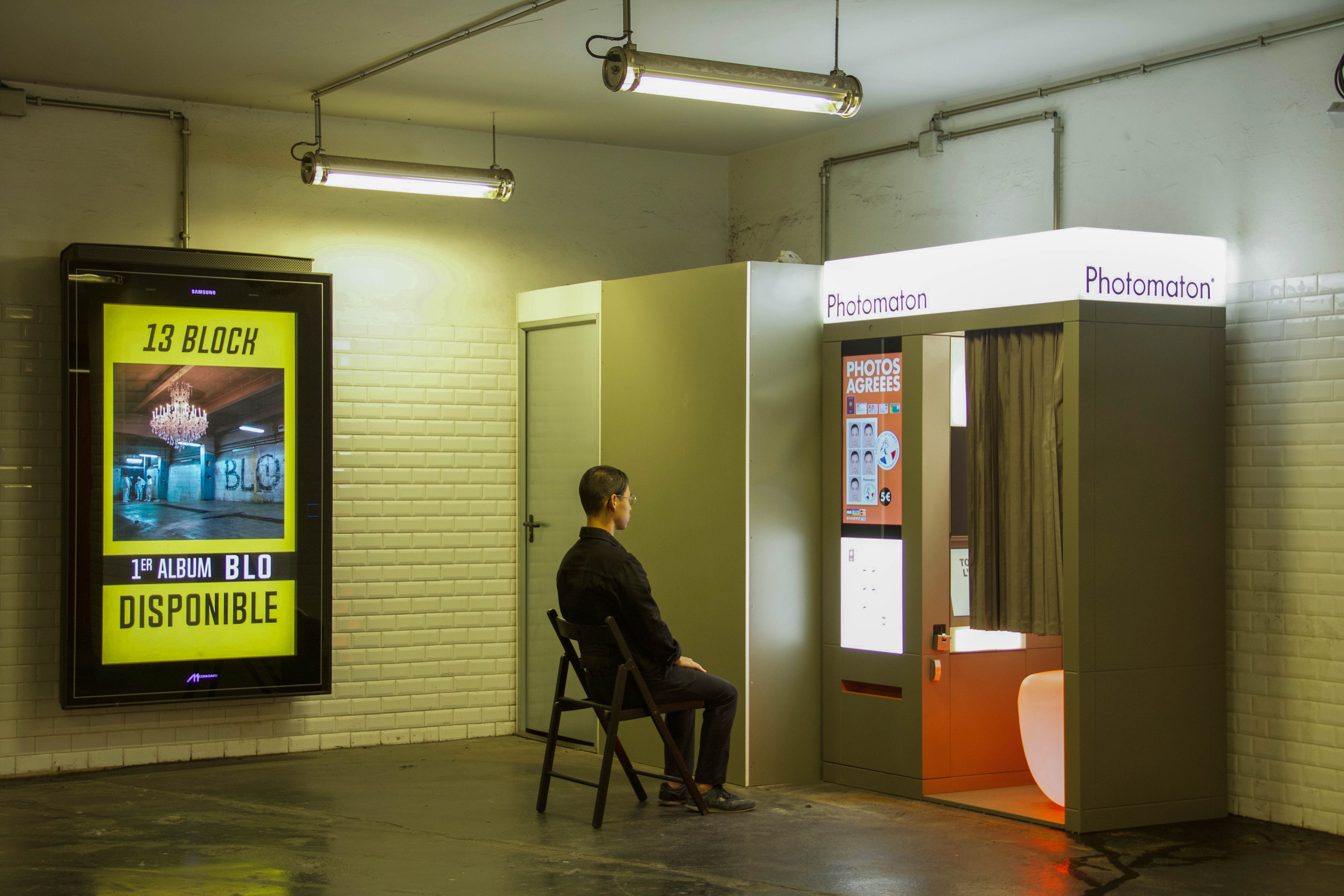 Crédit photo - Jade Liesner
The man in a fashion poster is reduced to a beauty defined by a company, the man in a film poster is reduced to a story, the man in a newspaper is reduced to a story, to an event.But nothing is sadder than a passport photo. This is only information. There is no personality, nothing is human in that. And the saddest of all the passport photos is the woman from the photo booth. It exists everywhere in France, a resident in France will not be able to forget his face. But this woman exists in people's memories as information, her personality is ignored. I'm sure she actually has an interesting life, but this phenomenon makes me sad.
Crédit photo - Jade Liesner
With the development of artificial intelligence and the gradual computerization of all aspects of life, will we not one day live imperceptibly, by computer logic alone, without human warmth? By drawing the woman from the photo booth several times, I hope to be able to create a personality for her. I want to sit in front of her, greet her, be shy as I am with a stranger and commit the rudeness of drawing her without asking. I don't know this woman in person, of course, so the personality will be imagined, not created. Only God can create. What I am doing is a weak attempt, a complaint, an almost insignificant resistance against a world that is being digitized imperceptibly. An Sung Ho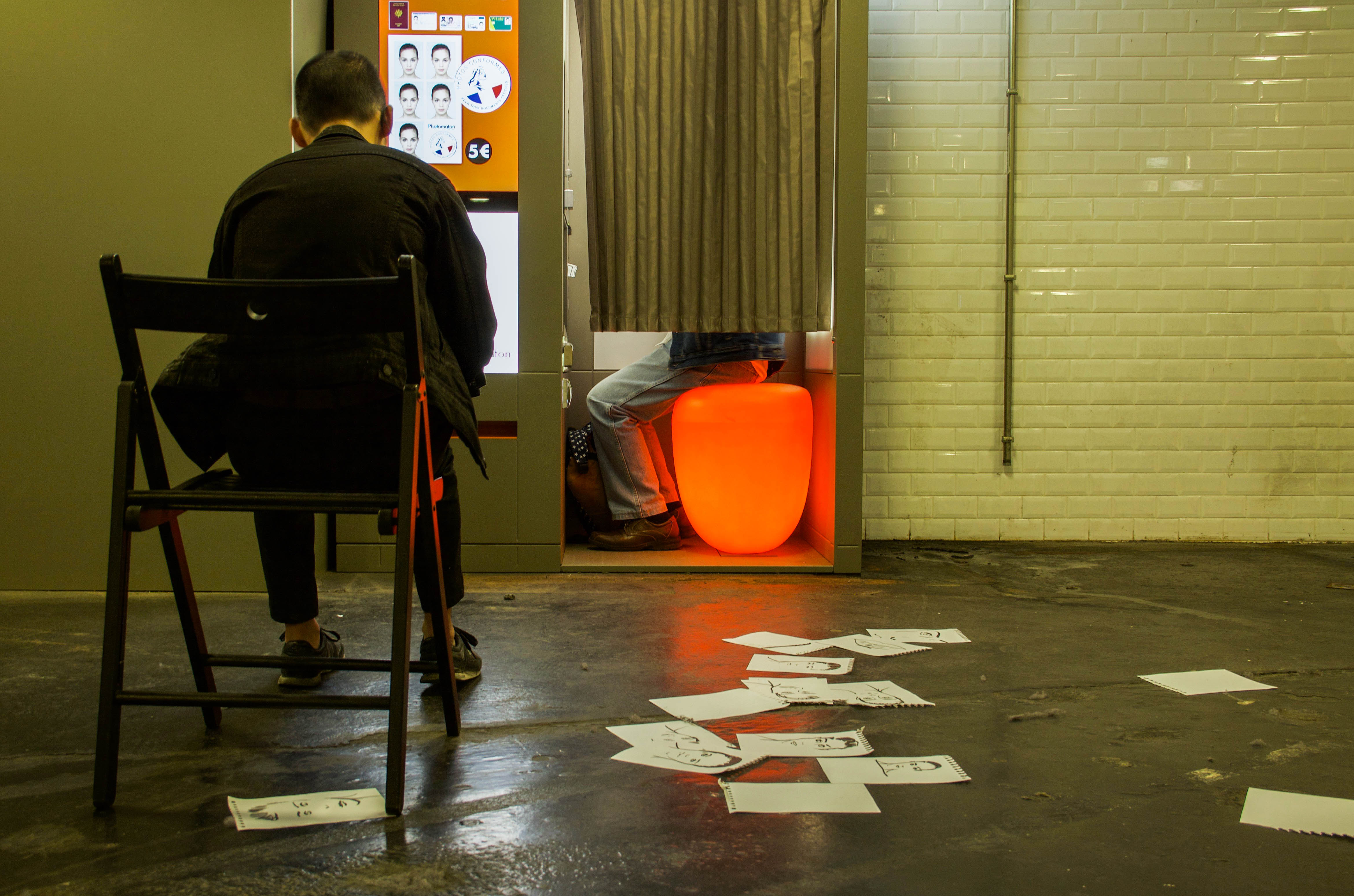 Crédit photo - Jade Liesner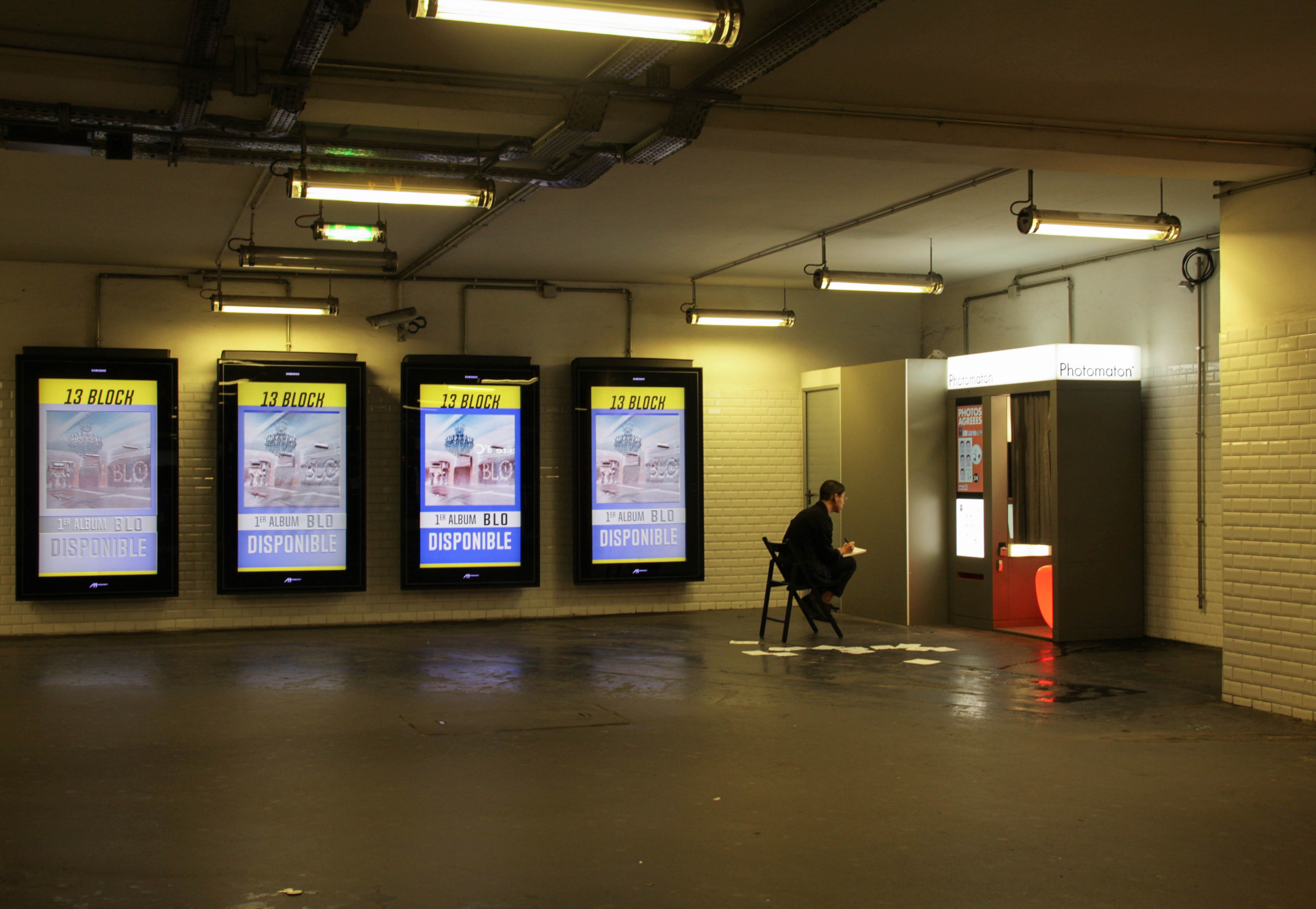 Crédit photo - Jade Liesner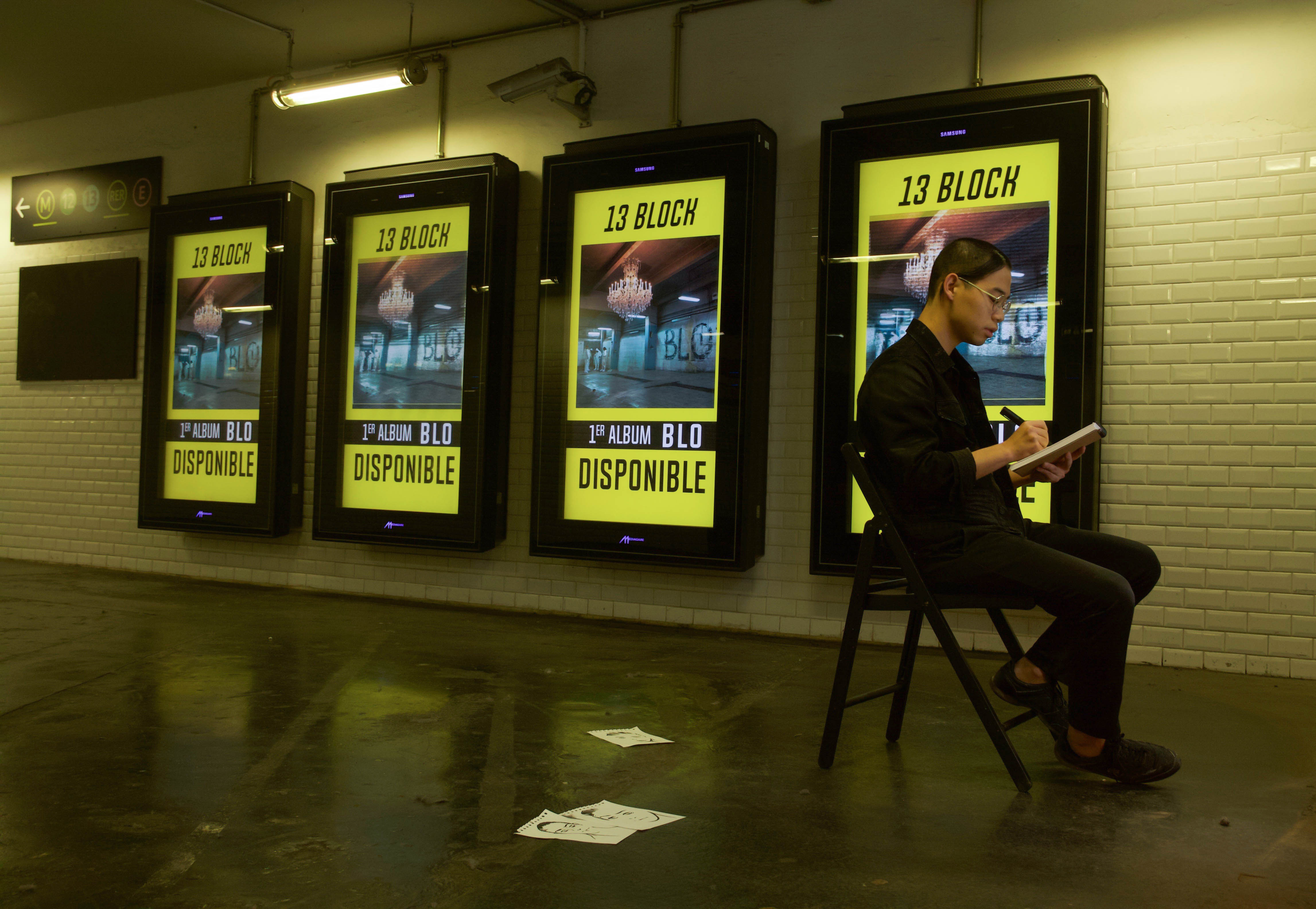 Crédit photo - Jade Liesner