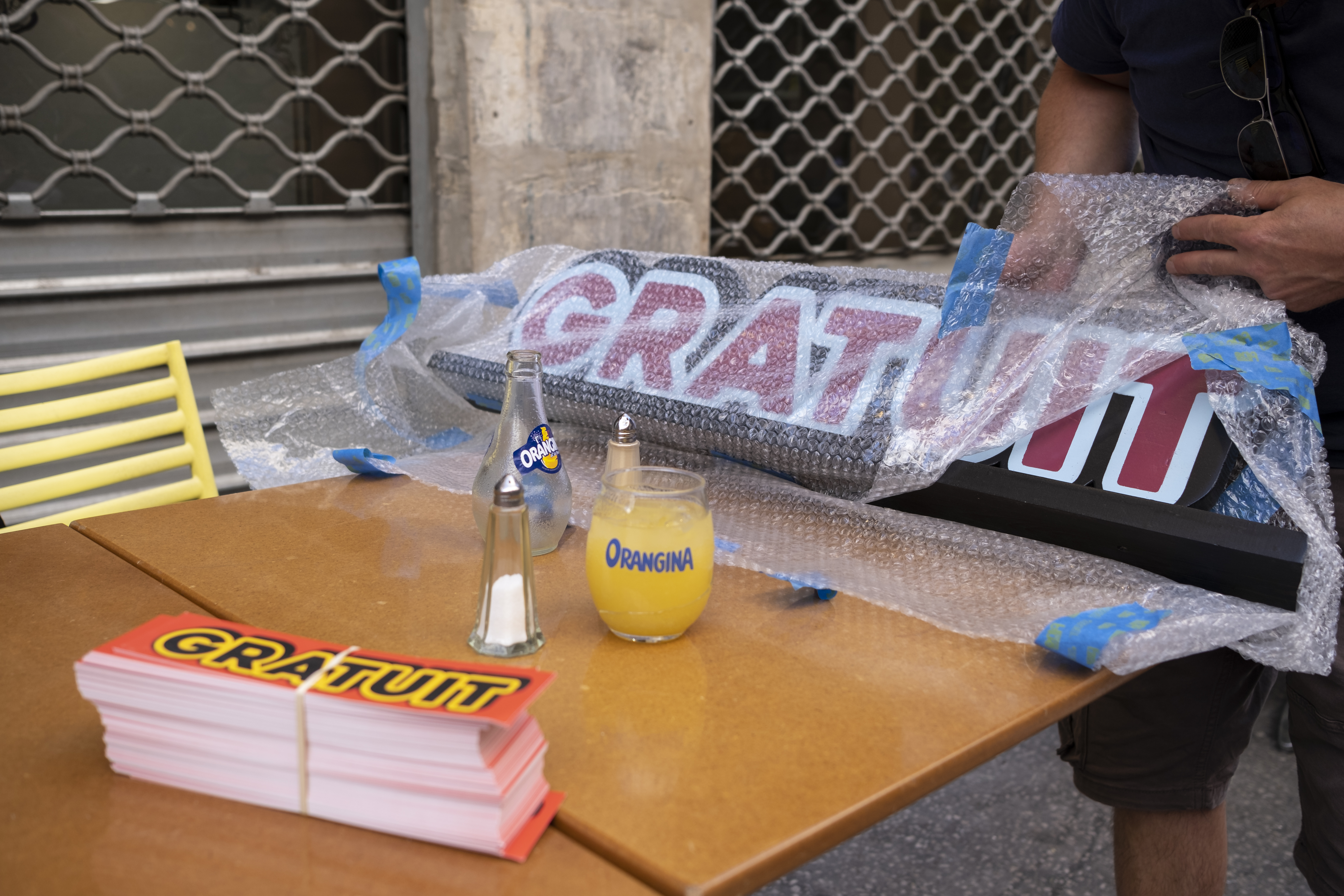 Crédit photo - Corentin Schimel
Pour la 22ème pancarte de mon projet « 99 pancartes pour Lyon », j'ai décliné celle-ci en 22 exemplaires différents que je déposerai en libre-service dans le 2ème arrondissement de Lyon, dans le courant de ce mois de Juin, sans autorisation, ni déclaration. Cette pancarte inspirée des codes graphiques du marketing et qui glorifie le mot GRATUIT, s'évade de son contexte paradoxalement commercial pour provoquer un dilemme qui questionne nos valeurs sur la propriété et le commerce.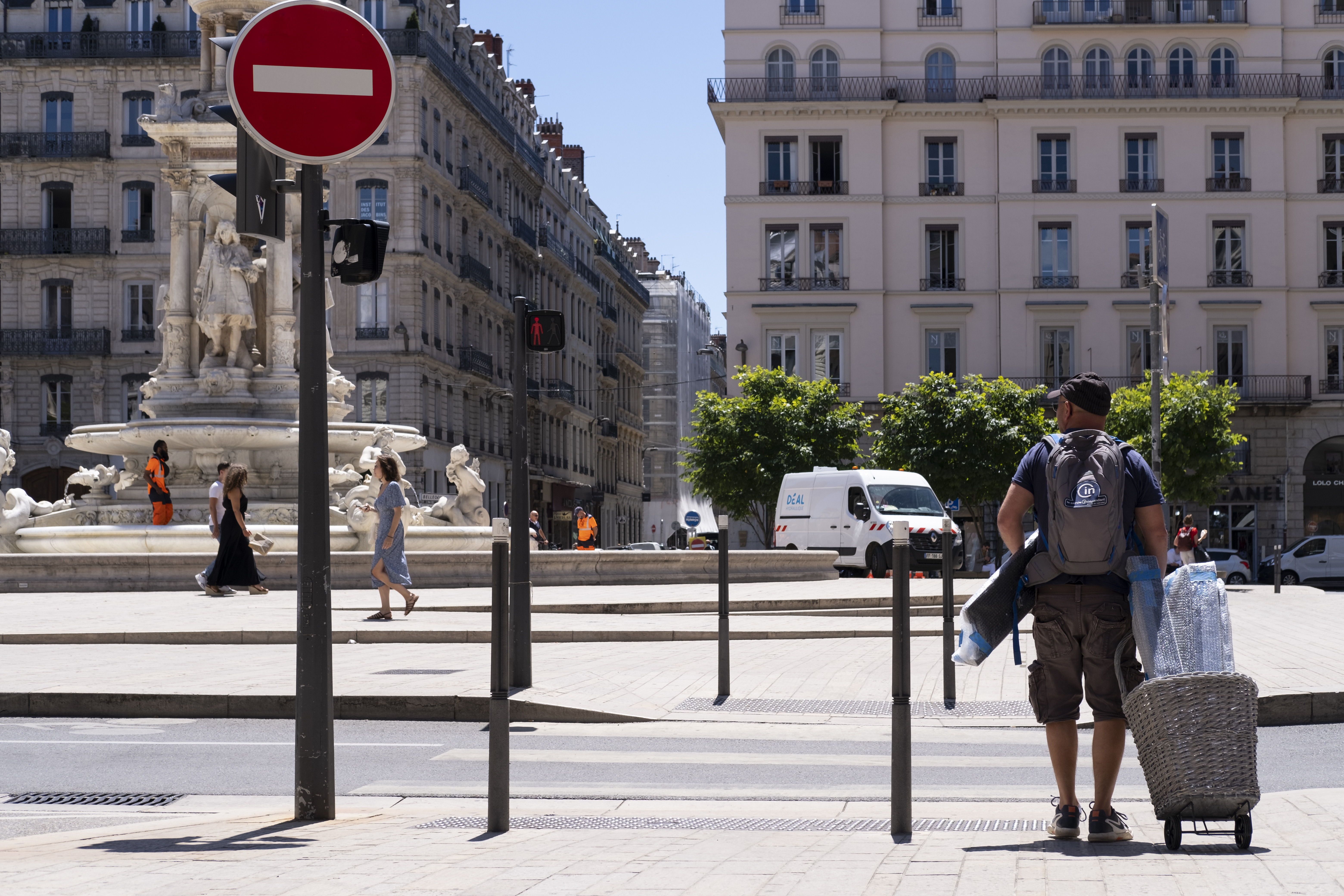 Crédit photo - Corentin Schimel
« Don libre, sans fondement ni motif sérieux ». C'est l'aphorisme inscrit au dos des 22 pancartes qui exprime les trois sens du mot GRATUIT. Cela donne l'apparence d'un acte gratuit accompli en dehors de toute raison mais, cette intervention a surtout comme démarche de réaliser une expérience sociale en confrontant les riverains à une situation incongrue où une oeuvre d'art, maquillée en artifice commercial, se retrouve abandonnée dans le réel. L'oeuvre se réalise alors complètement lorsqu'une personne s'en empare et qui par son geste, transgresse les valeurs de l'échange commercial en optant pour son annihilation.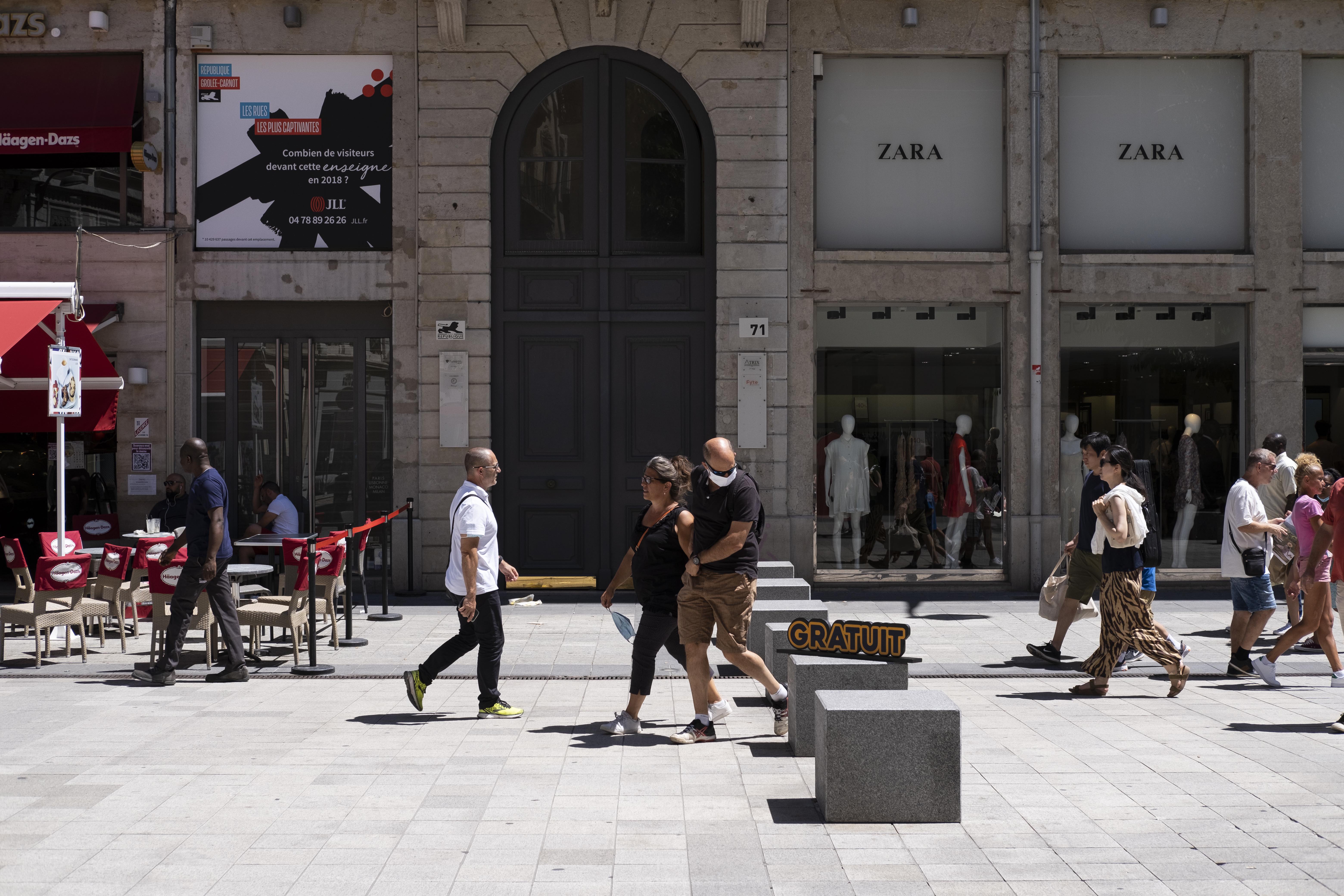 Crédit photo - Corentin Schimel
La fable de cette action est que l'Homme, en pleine crise sanitaire et à l'aube de crises écologiques gravissimes, doit remettre en cause son rapport à l'argent et au commerce d'une manière radicale s'il veut enrayer les différents effondrements systémiques promis.
Dans une société où presque tout est à vendre, où la loi du marché prédomine, peut-on imaginer un nouvel ordre de valeurs qui propose des biens communs gratuits? Dont l'Art. L'Art peut-il être gratuit? L'Art doit-il être gratuit? / 𝐍𝐢𝐜𝐨𝐠𝐞𝐫𝐦𝐚𝐢𝐧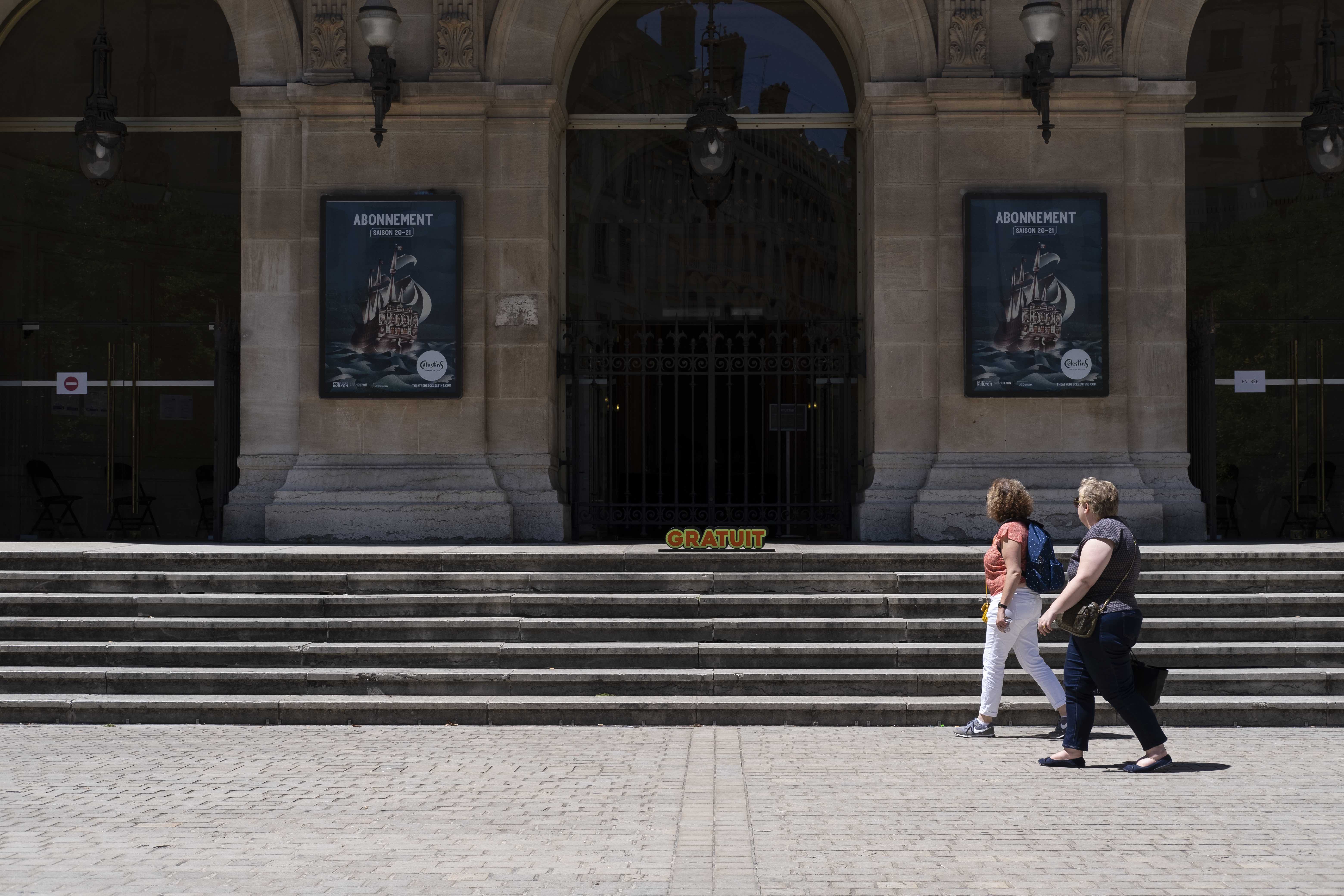 Crédit photo - Corentin Schimel
For the 22nd sign of my project "99 signs for Lyon", I have produced 22 different copies which I will deposit in self-service in the 2nd district of Lyon, during this month of June, without authorisation or declaration.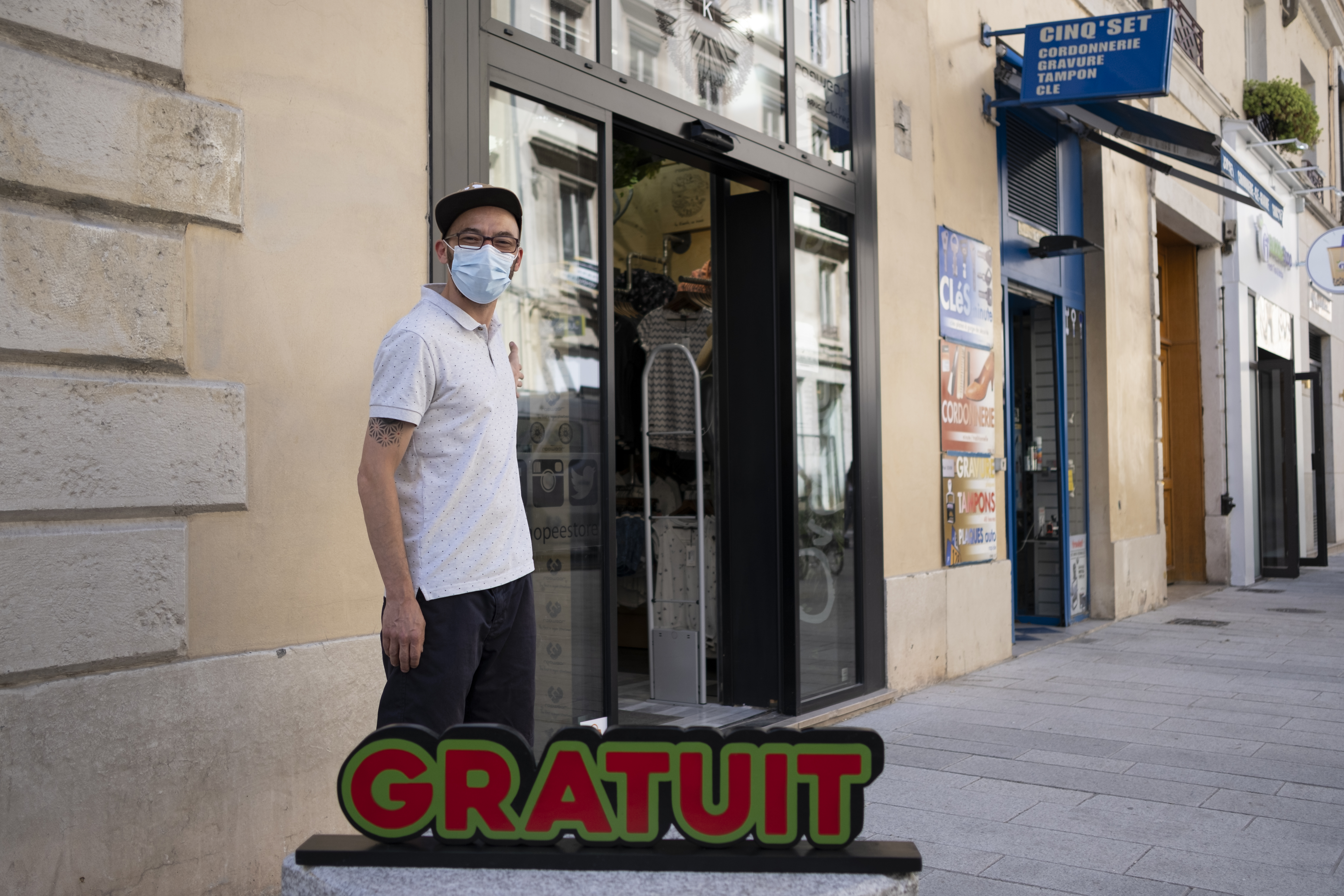 Crédit photo - Corentin Schimel
This sign inspired by the graphic codes of marketing and which glorifies the word FREE, escapes from its paradoxically commercial context to provoke a dilemma that questions our values on property and commerce.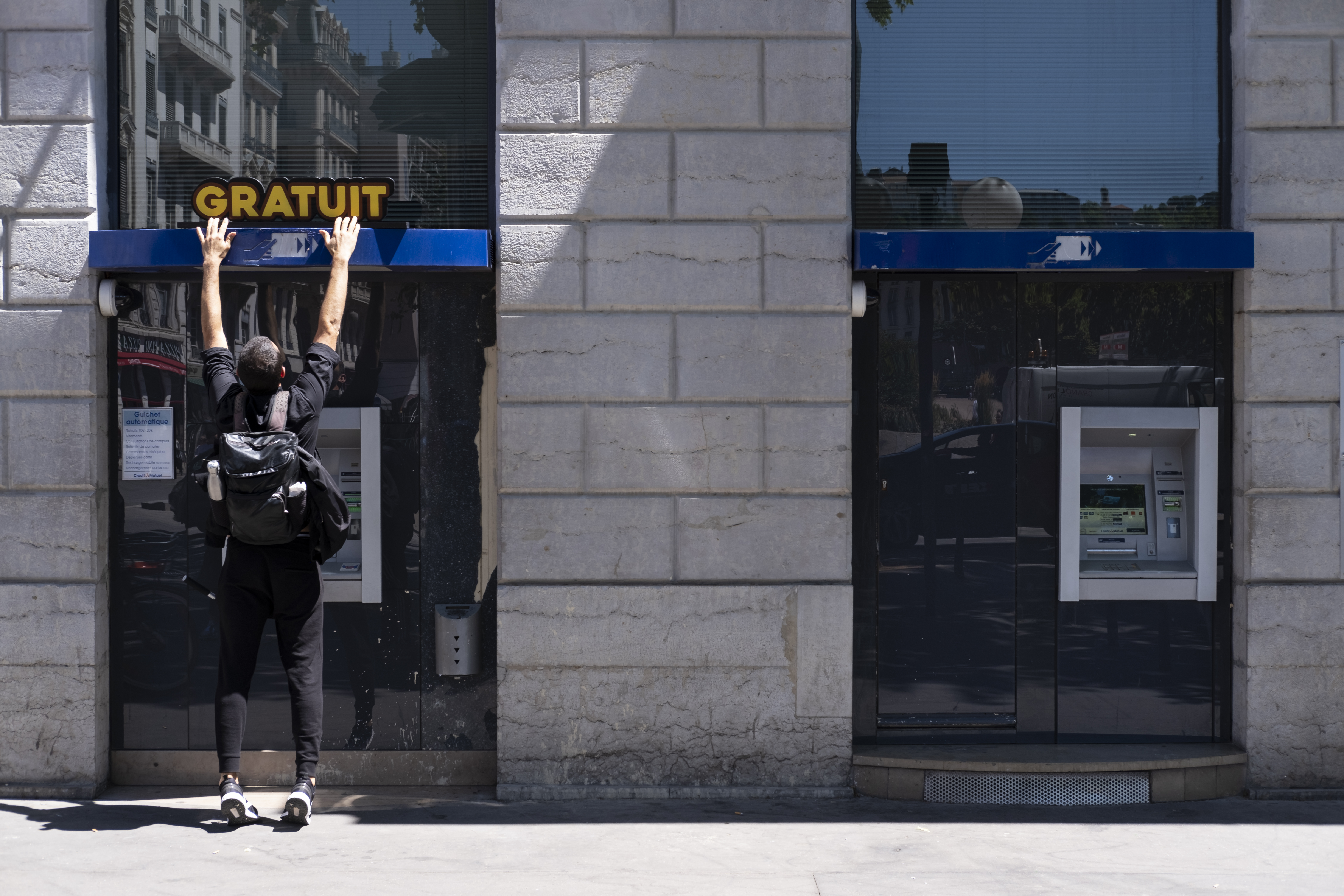 Crédit photo - Corentin Schimel
It is a "free gift, without foundation or serious motive". It is the aphorism on the back of the 22 signs that expresses the three meanings of the word FREE. It gives the appearance of a free act performed without any reason, but this intervention is above all a social experiment, confronting the residents with an incongruous situation where a work of art, disguised as a commercial artifice, is abandoned in reality. The work is then completely realized when a person seizes it and, by his gesture, transgresses the values of commercial exchange by opting for its annihilation.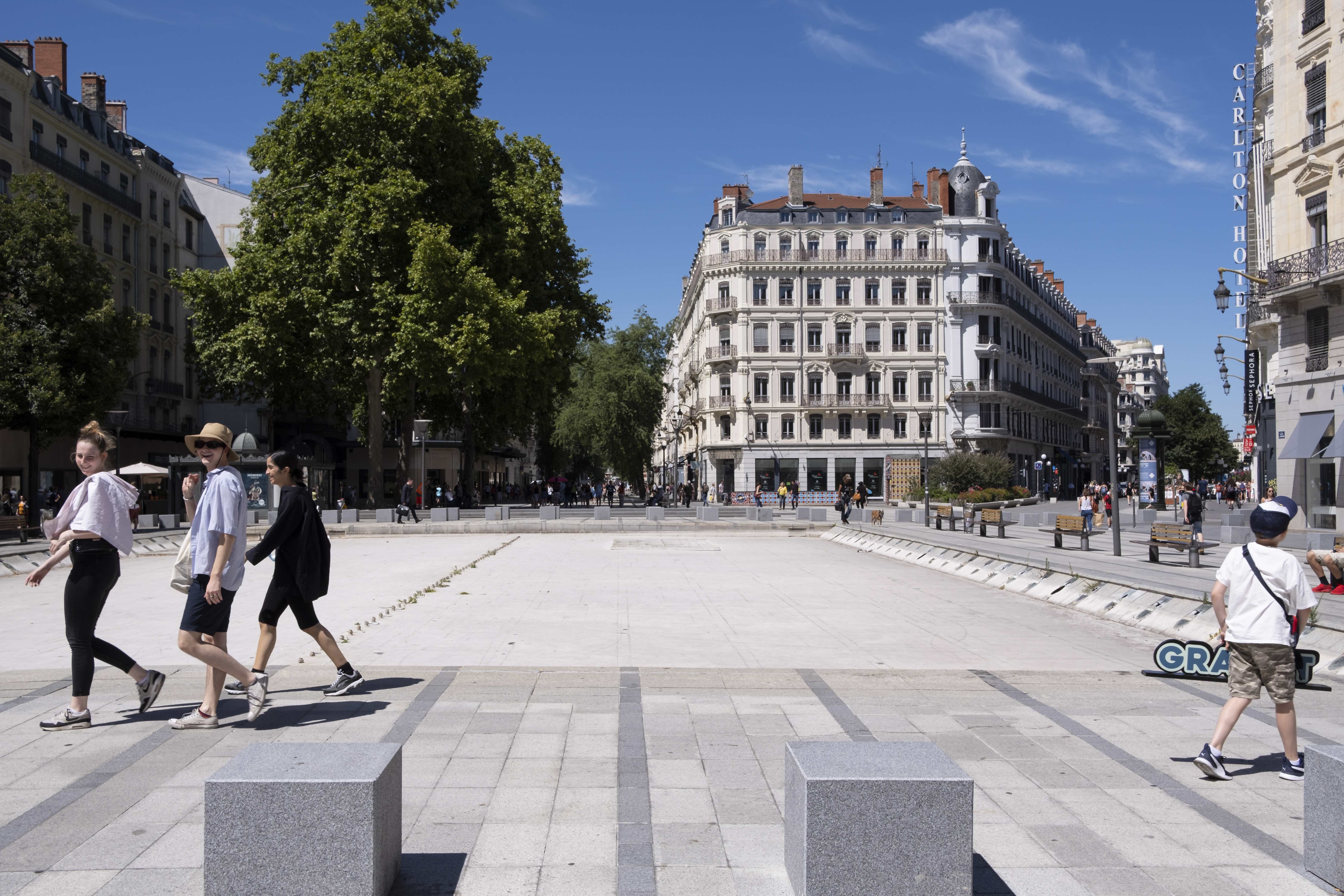 Crédit photo - Corentin Schimel
The fable of this action is that Man, in the midst of a health crisis and at the dawn of grave ecological crises, must radically question his relationship to money and trade if he wants to stop the various systemic collapses that have been promised. In a society where almost everything is for sale, where the law of the market prevails, can we imagine a new order of values that offers free common goods? Including Art. Can Art be free? Should Art be free? / Nicogermain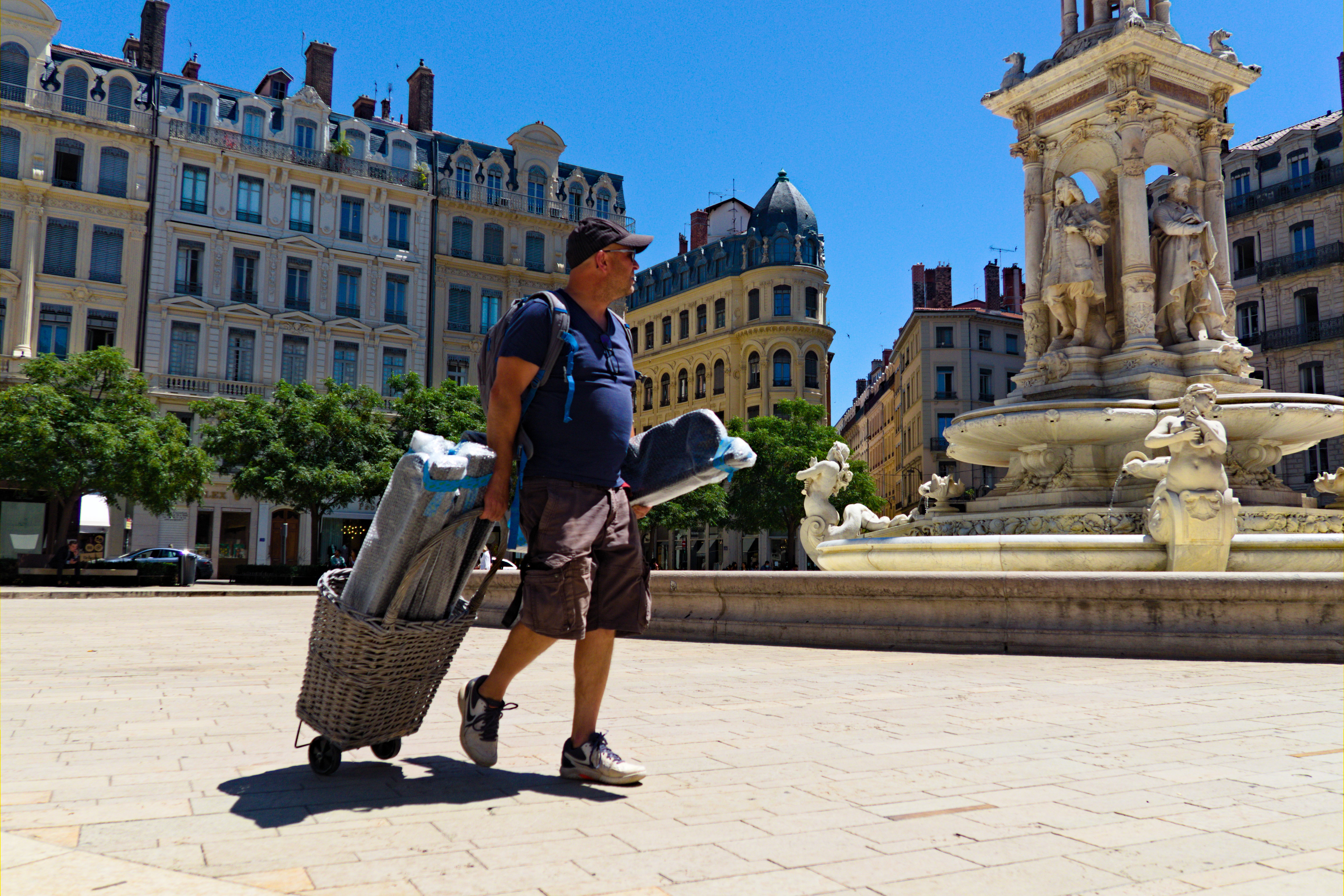 Crédit photo - Richard Guil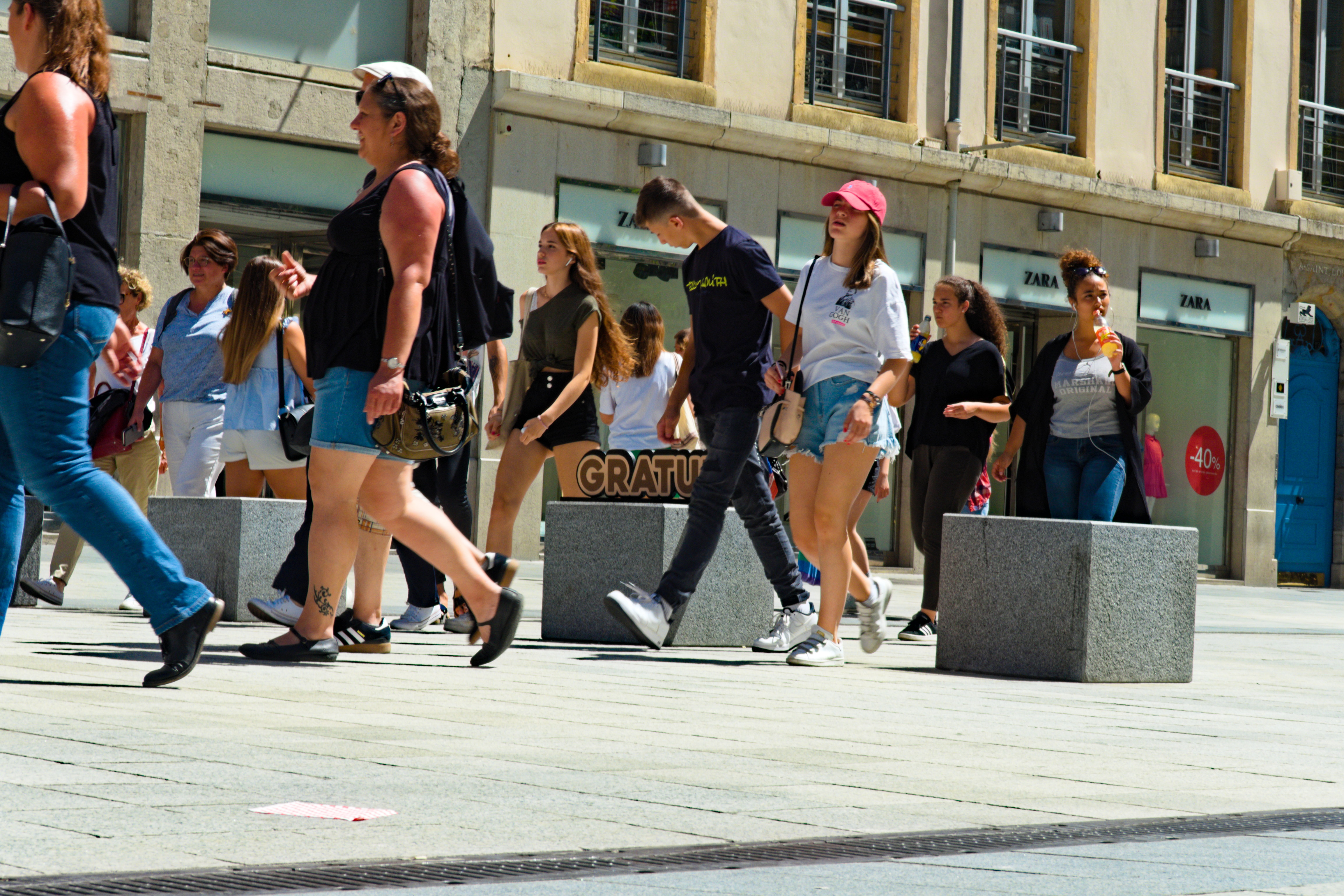 Crédit photo - Richard Guil